Master-Group LLC is a major manufacturer of tools and goods for economic purposes in Ukraine. We work not only in the domestic market, but also export to different countries. Also Master Group is engaged in the import of goods from foreign countries. Our products are sold by the largest network of distributors of Ukraine.
Export
Master-Group is a company that supplies high-quality products to European markets. We develop several export directions at once. One of them specializes in the production of tools for
repair and garden tools — pliers, snips, screwdrivers, cuttings, sleepers, axes, shovels, picks, etc. The other – on goods for the farmland or gardens. The Company manufactures products from sheet and galvanized steel. Buckets, galvanized tanks, basins, baths, trough, garden decor and other..
There are other directions, for example, we have a lot of products made of metal and wood – brushes and brooms for asphalt, paving stones, carpets, etc.
Import
Master-Group LLC is one of the largest importers of tools and household goods. We supply to Ukraine products from proven world brands, such as: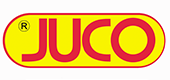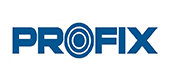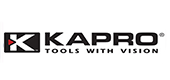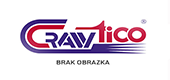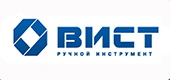 ● Kapro;
● Centrotool;
● Finland;
● Yuko;
● Tajima;
● Vera;
● Kraftika;
● Profix etc.
All goods that are delivered to Ukraine by Master-Group LLC, have all the necessary certificates. Therefore, we guarantee the high quality of the products sold. We cooperate only with trusted suppliers who have proven themselves from the best side.
Distribution
Master-Group LLC cooperates with the largest companies working in the field of production and retail. Our clients are such well-known companies and hypermarkets as: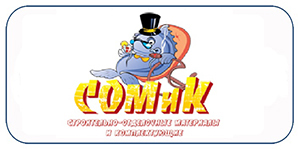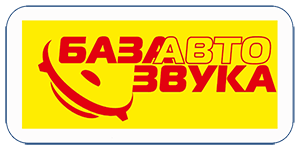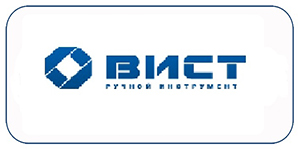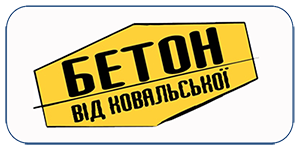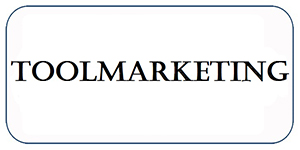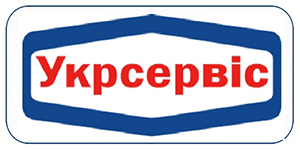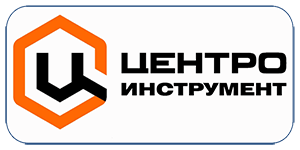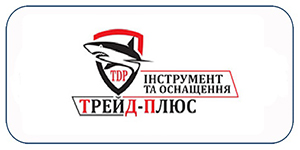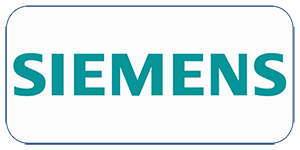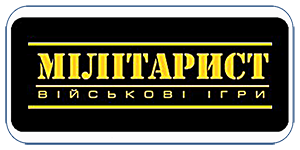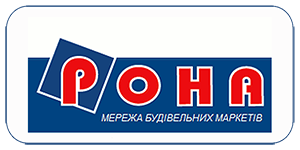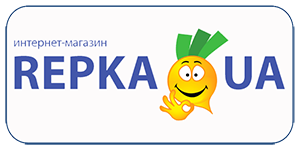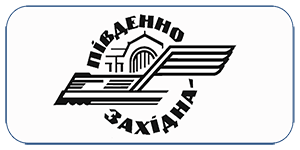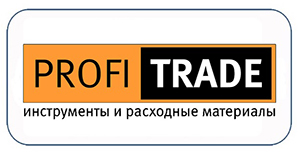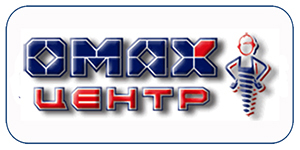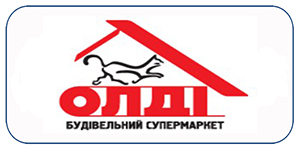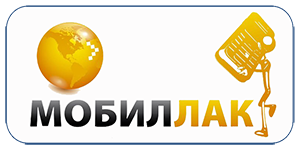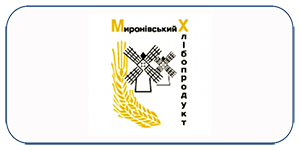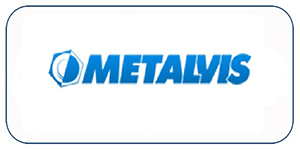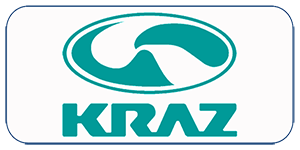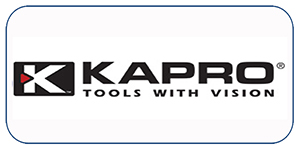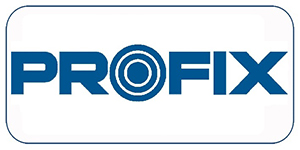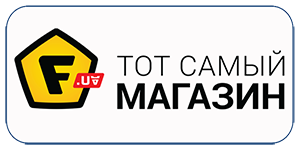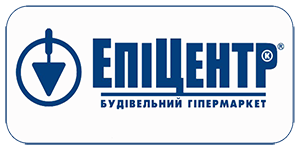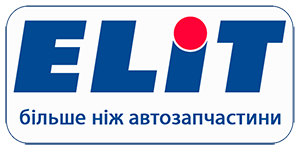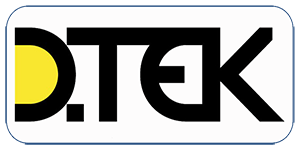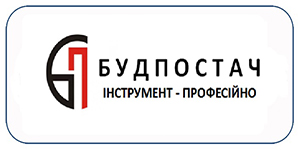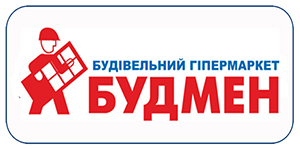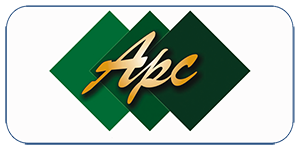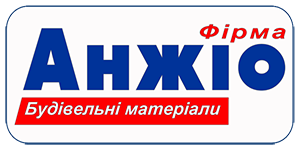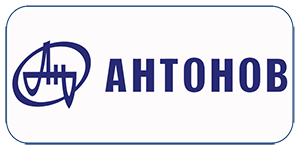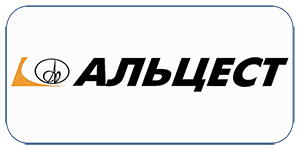 ● construction hypermarkets "Epicentr" and "Nova Linia";
● Internet hypermarket Rozetka;
● construction companies and shops "Concrete from Kovalska", "33 sq. m." "Budman", "Budpostach".
● aircraft manufacturer Antonov State Company, etc.
Also, the list of our partners includes such companies as "Angio", "Profi-trade", "Somik", "Ukrservice", "Stalex", "Oldi", "Arskamika", "Omax Center", "Alcest", "Rona Market", "Santel" and many others.
Master-Group LLC offers cooperation to new customers and is ready to make the most attractive offer for your company.