Master-Group produces and sells tools, household goods, garden and garden products and other products.
We offer cooperation to companies that are engaged in the production or sale of goods. Our group already has more than 15 partner agreements with distributors. Master-Group LLC supplies goods for both Ukrainian and foreign partners.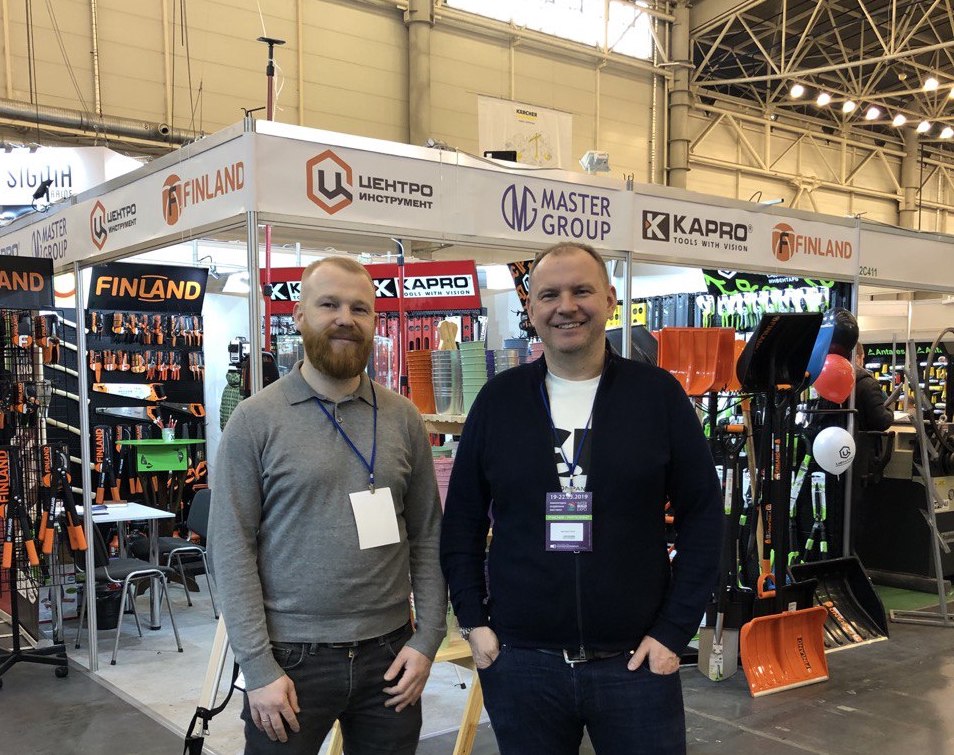 Master-Group LLC is interested in expanding cooperation with companies. We are open to partnership and are ready to look for the best options. Our Company is always ready to look for suitable conditions. We practice an individual approach for each partner, and are ready to negotiate. Master-Group LLC is open for compromises. We consider absolutely all schemes of cooperation to choose an option that will suit all parties.
History of Master Group LLC has been conducted since 2006, and during this time we managed to form a large network of partners. We guarantee full compliance with deadlines and volumes of deliveries. We make special offers for companies cooperating with us, so that cooperation with Master-Group LLC will be most profitable and convenient for you.