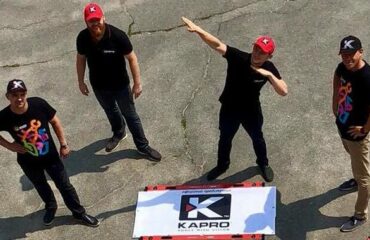 27.02.2020
Presentation of Kapro Company from Master-Group LLC
On 5 December 2017, the presentation of the Israeli manufacturer of measuring equipment Kapro
took place in Kyiv. The event was held in the Kyiv Chamber of Commerce and Industry, and was
organized by Master Group LLC. Our Company held a presentation for potential partners who could
get acquainted with the products of the Israeli brand, its patents and certificates, as well as products
that will become the future construction and production. At the presentation, the partners were able to
communicate with representatives of the Company and get answers to any questions.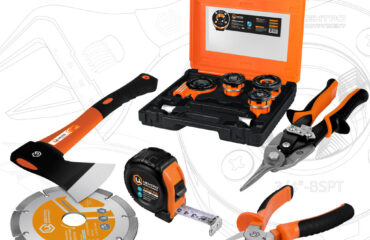 27.02.2020
Master-Group LLC is the official distributor of the brand "Centrotool"
Since 2017 Master-Group LLC is the official distributor of products of the company "Centrotool" in
Ukraine. We sell products for farmland or garden, as well as tools for repair and maintenance of
machinery. Centrotool is a manufacturer of goods both for domestic work and for specialized
production.
Centrotool came to the Ukrainian market in 2000, replacing suppliers of Chinese instruments. Thanks
to the amazing quality of products, the company has won a strong position in the domestic market.
The tools produced by this brand are very convenient to operate, characterized by ergonomic design
and bright design.